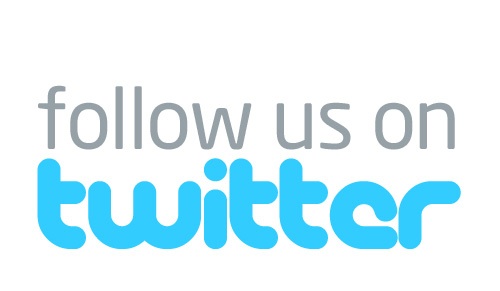 Notice - All Sumter County Schools have been inspected by an EPA-approved asbestos inspector and maintain a management plan file in the school as required under the AHERA regulations. The file is available to any parent to view.
Most of our asbestos containing materials are in the form of floor tiles and are non-friable. Although we do have some friable (able to crumble with hand pressure) suspect asbestos in our facilities, these materials are well maintained and are not accessible to the students. The law requires that we make this notice to all employees, students and staff annually.
We are glad to provide a healthy atmosphere for students and staff.
Sumter County Board of Education
Sumter County Public School System is committed to equal opportunity in employment and education and does not discriminate on the basis of sex. race, color, religion, or national origin, or against qualified handicapped persons. It is the policy of Sumter County Public Schools to be in accordance with Title IX of the Education Amendments of 1972, which provides that: "no person in the United States shall, on the basis of sex, be excluded from participation in, be denied the benefits of or be subjected to discrimination under any educational program or activity receiving Federal financial assistance." Inquiries concerning this policy may be directed to Hermania Little, Federal Programs and Title IX Coordinator at hlittle@sumter.k12.al.us or 205-652-2271 xt.1212.